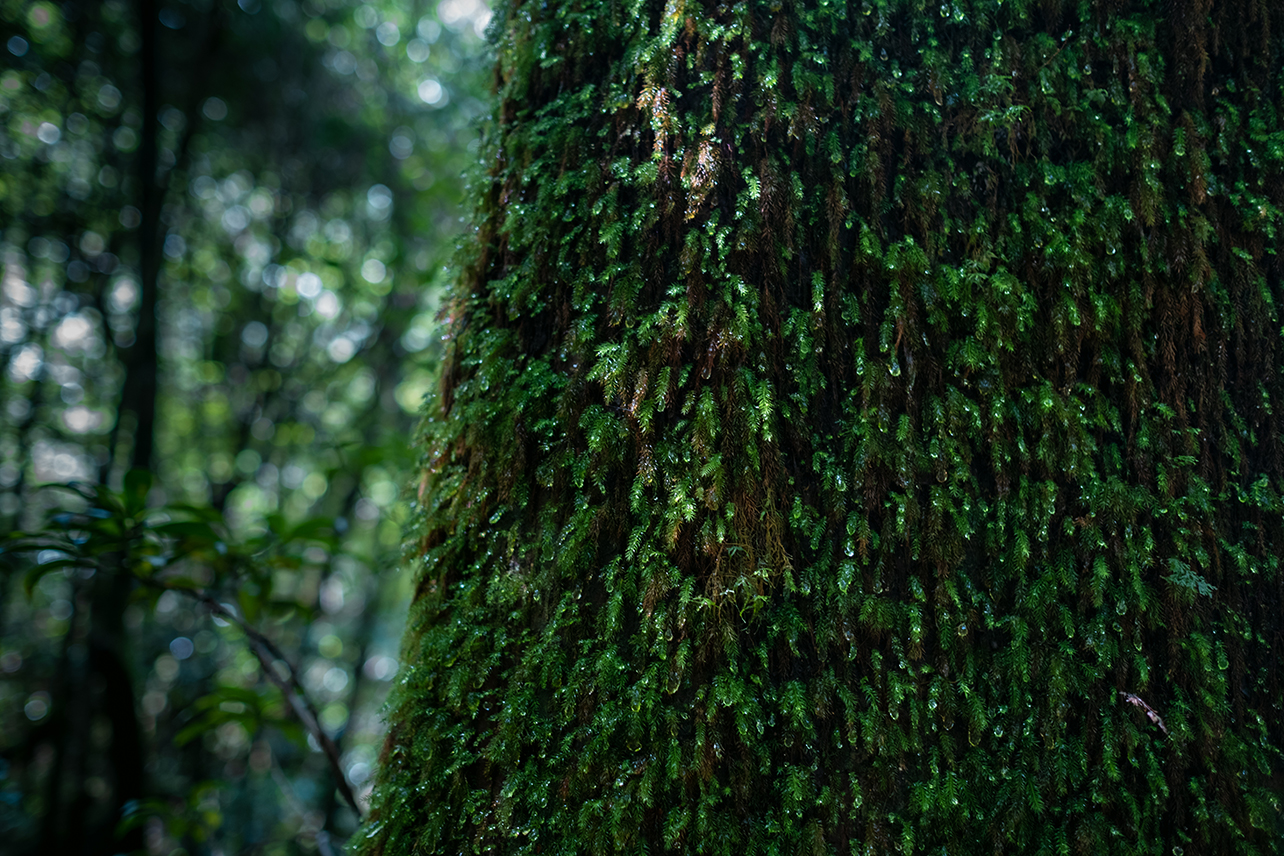 Place -
Yakushima
Island
LOCATION
The island of Yakushima, 60 kilometres from the southern tip of Kyushu, is known for its pristine nature and awe-inspiring scenery. In the mountainous interior, towering peaks rise to almost 2,000 metres and dense forests are home to ancient Japanese cedars. An abundance of rainfall nurtures a rich variety of flora and sends water cascading down to the coast, where small towns retain a friendly, local atmosphere. A mystical island, Yakushima offers a glimpse of the beauty and wisdom of nature.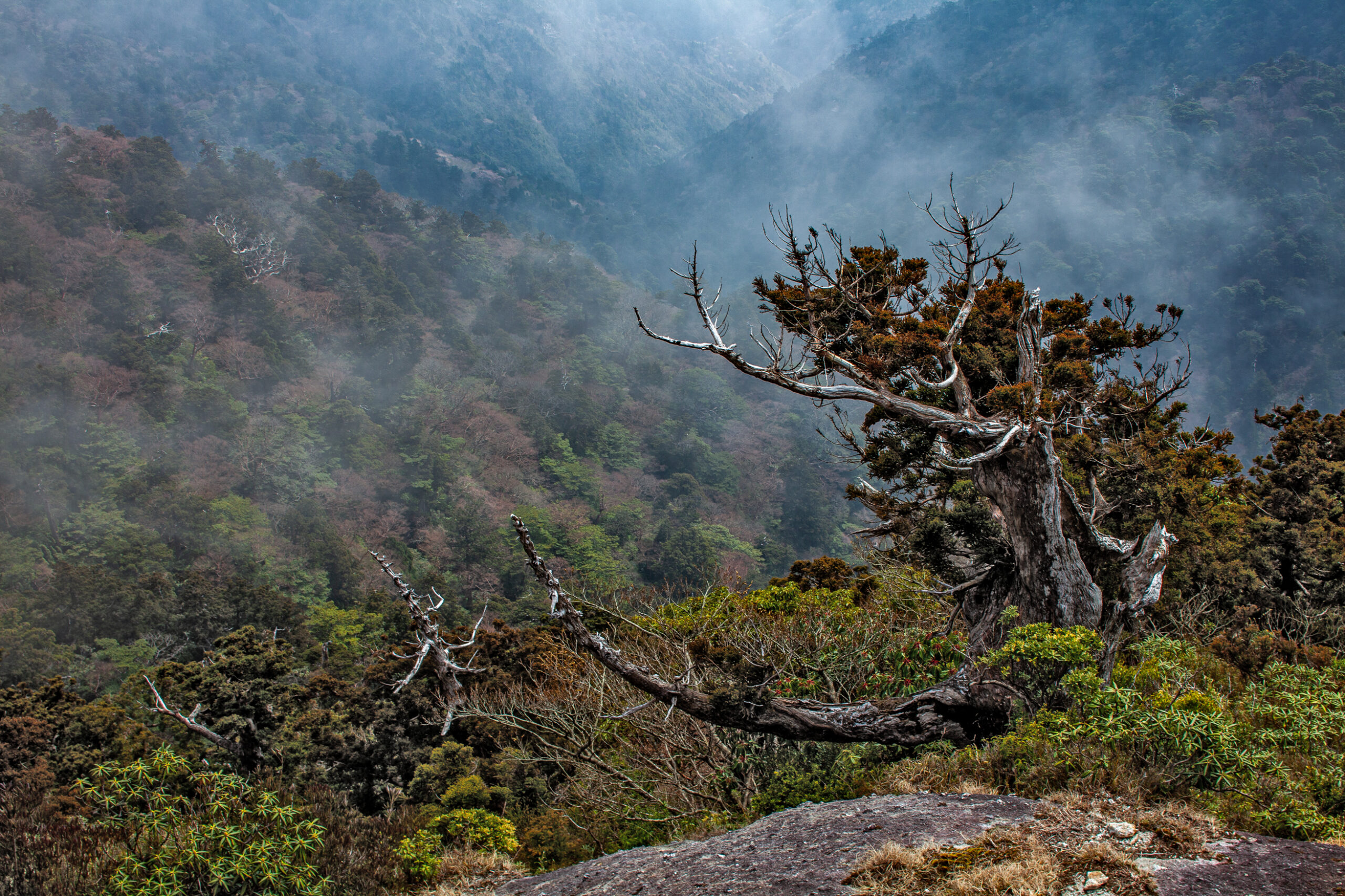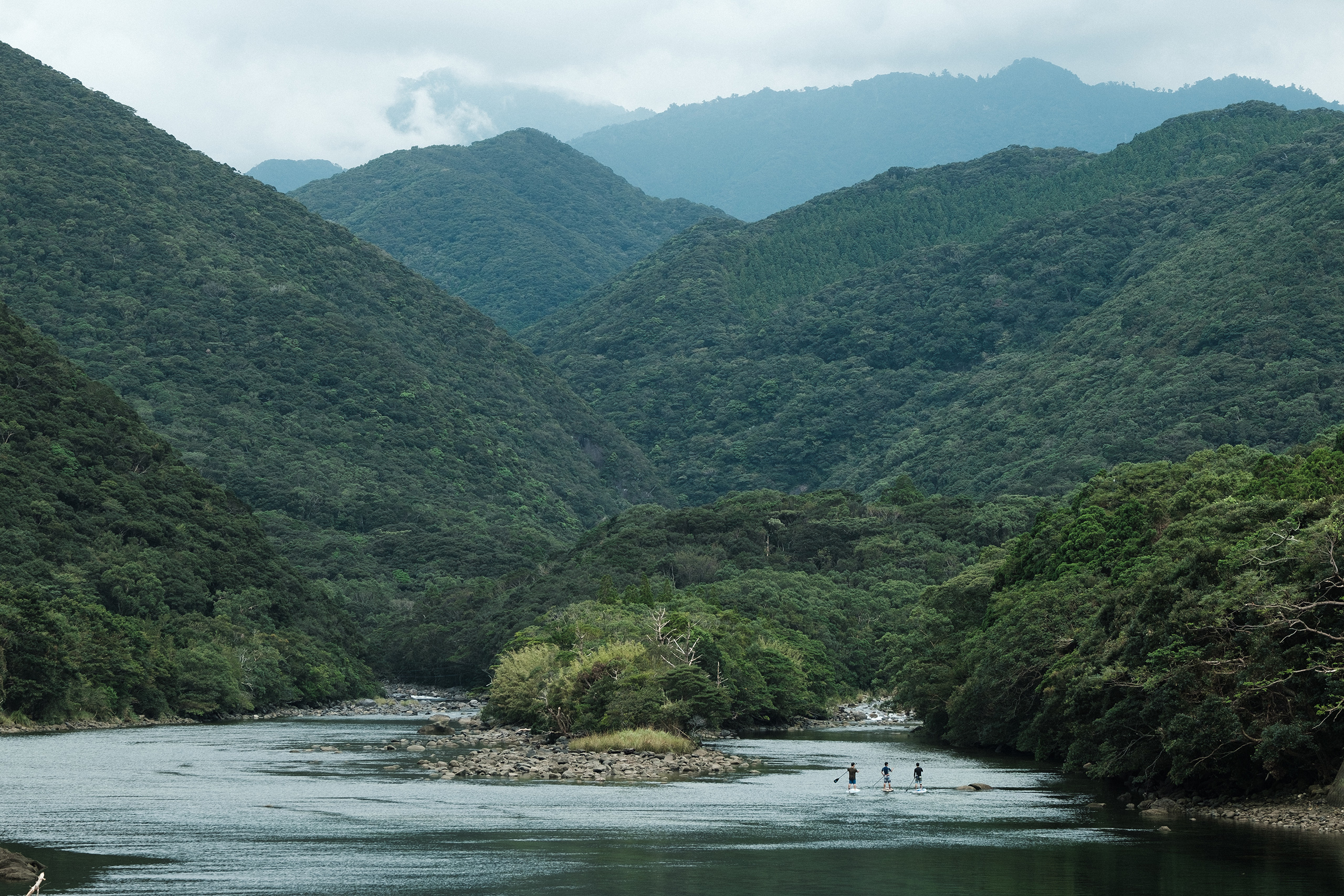 ARCHITECTURE
Nestled between the mountains and the ocean, Sumu Yakushima aims to have a positive impact on the surrounding landscape and community.
Sumu will be developed with consideration for the natural flow of the landscape and the harmony between nature and architecture. This approach influences various facets of the site's development, from the orientation and design of buildings to the use of planted cedars and other locally sourced materials.
Sumu's architecture explores modern applications of traditional wisdom. Drawing on techniques dating back to the Edo period, building foundations are designed to improve the soil environment and groundwater flow. Passive design has been used to enhance the comfort and efficiency of interior spaces, while an off-grid system will supply 100% renewable energy through a solar array.