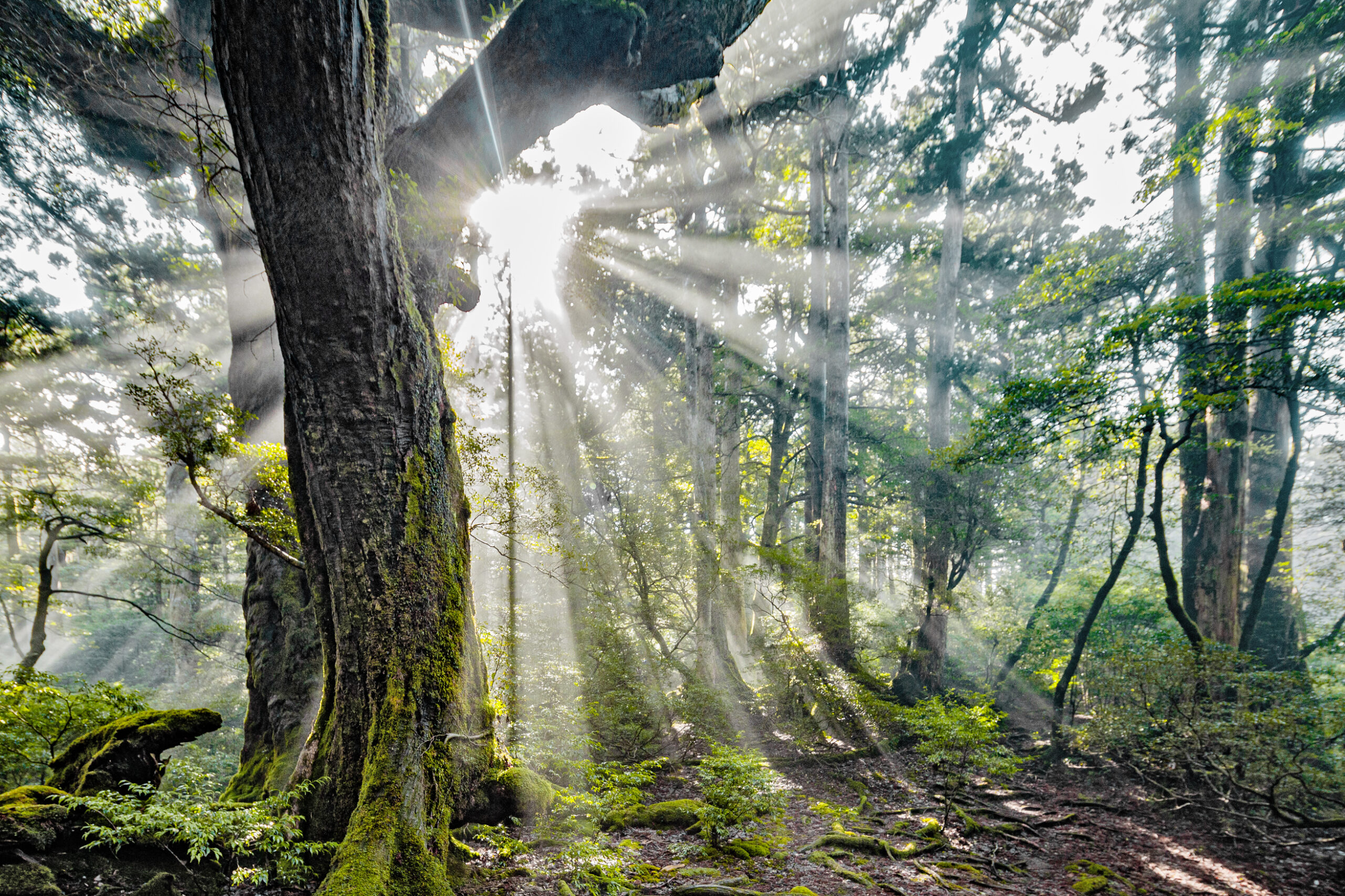 Stay
Overview
Surrounded by an abundance of nature, Sumu Yakushima allows guests to combine leisure and learning, work and play. Private cabins are complemented by a range of communal facilities.
 *It's an invite only now. Open days will be informed by mail news or on instagram. Thank you for your understanding.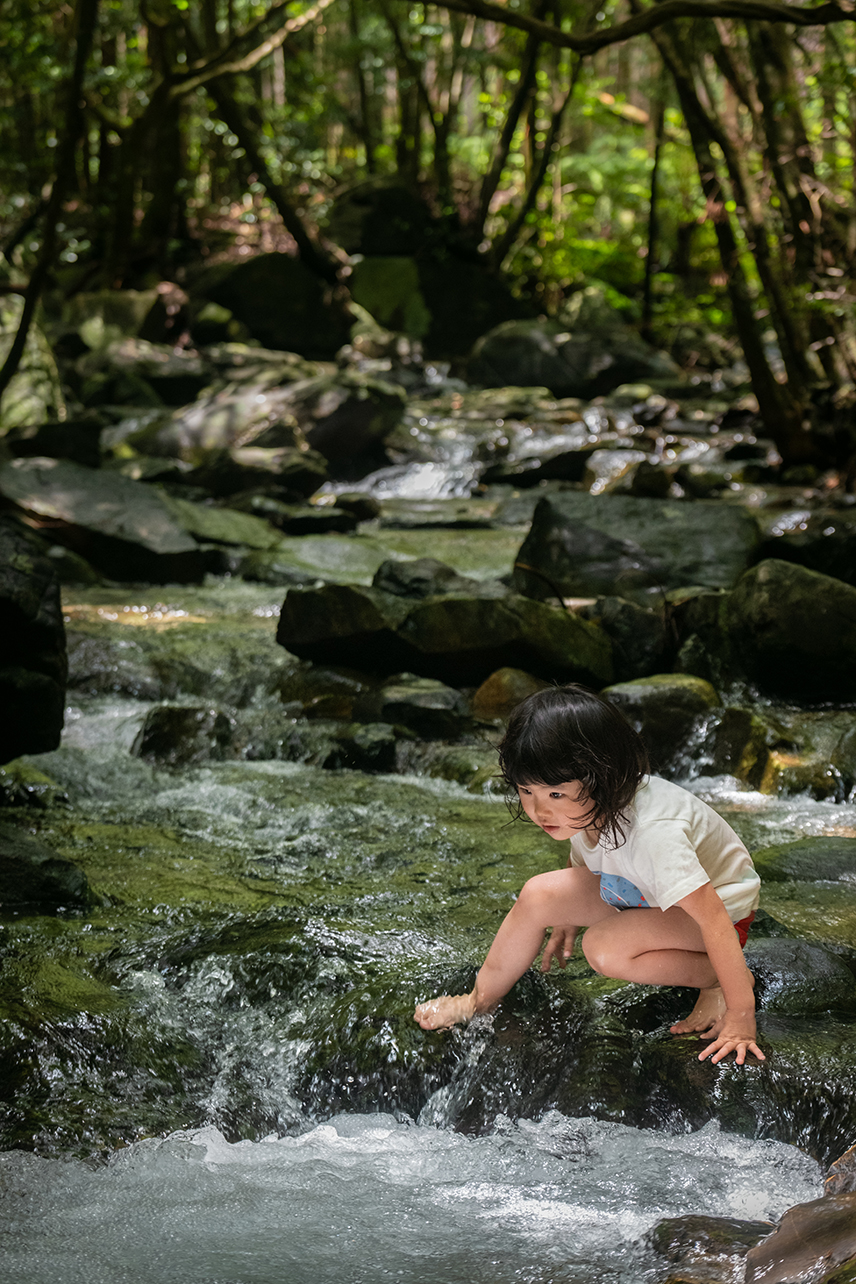 Cabin
A comfortable, private space to call your own. Relax in bed, read by the window or simply savour the ocean or mountain views.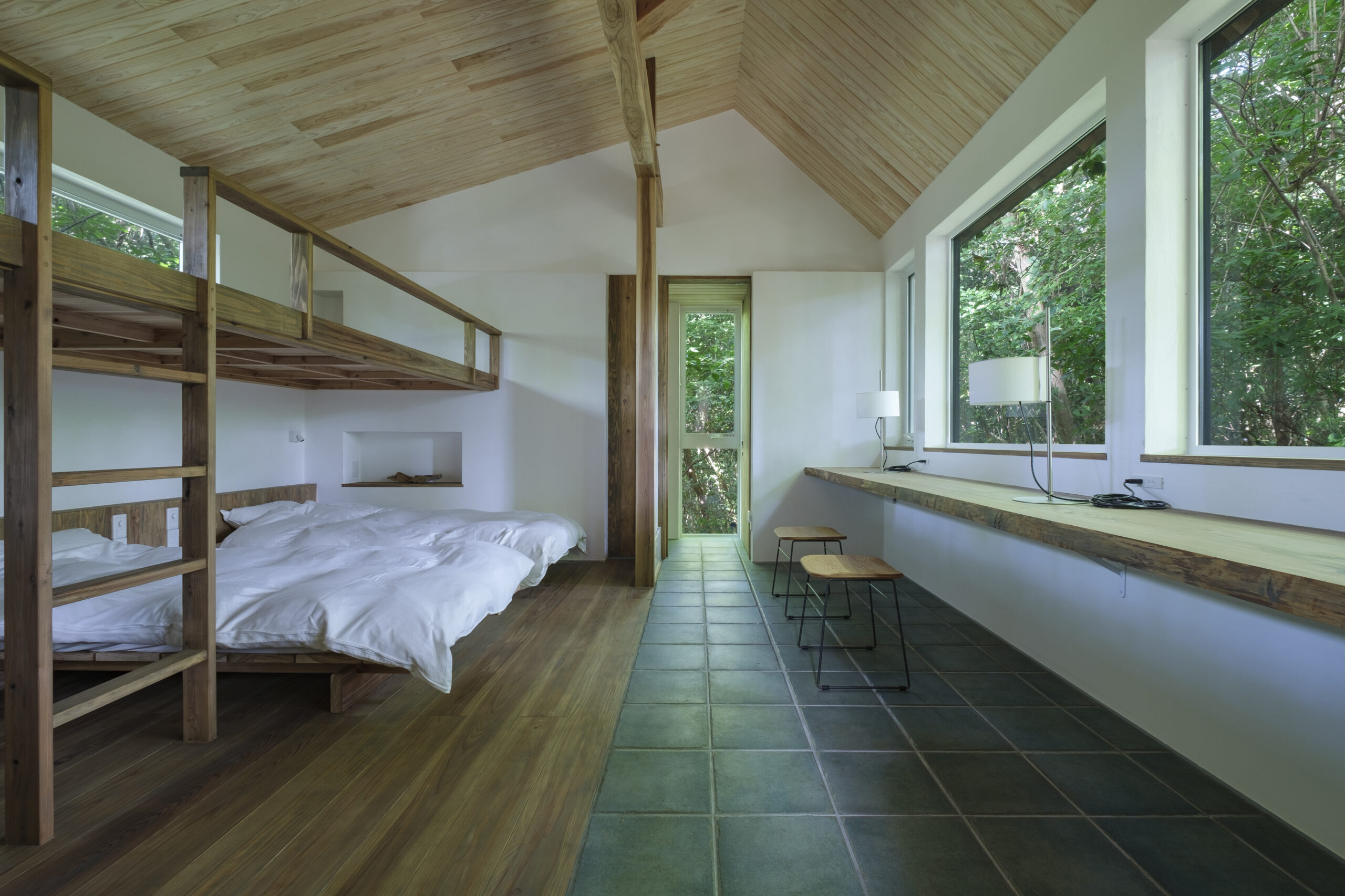 Facilities
Dining Room
Equipped with an open kitchen perfect for preparing your own home-style meals. On weekends, breakfasts and dinners are created by Sumu's in-house team.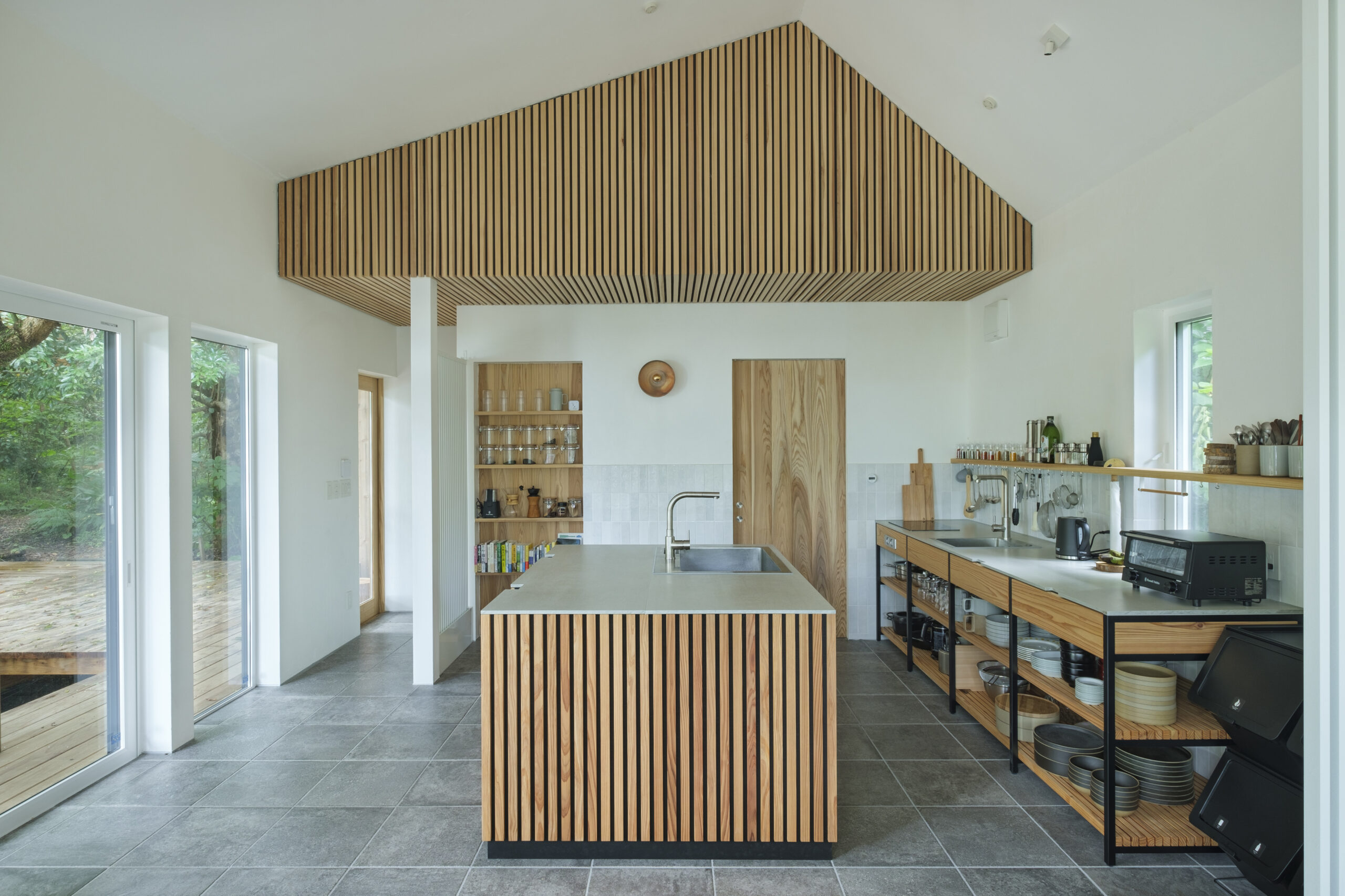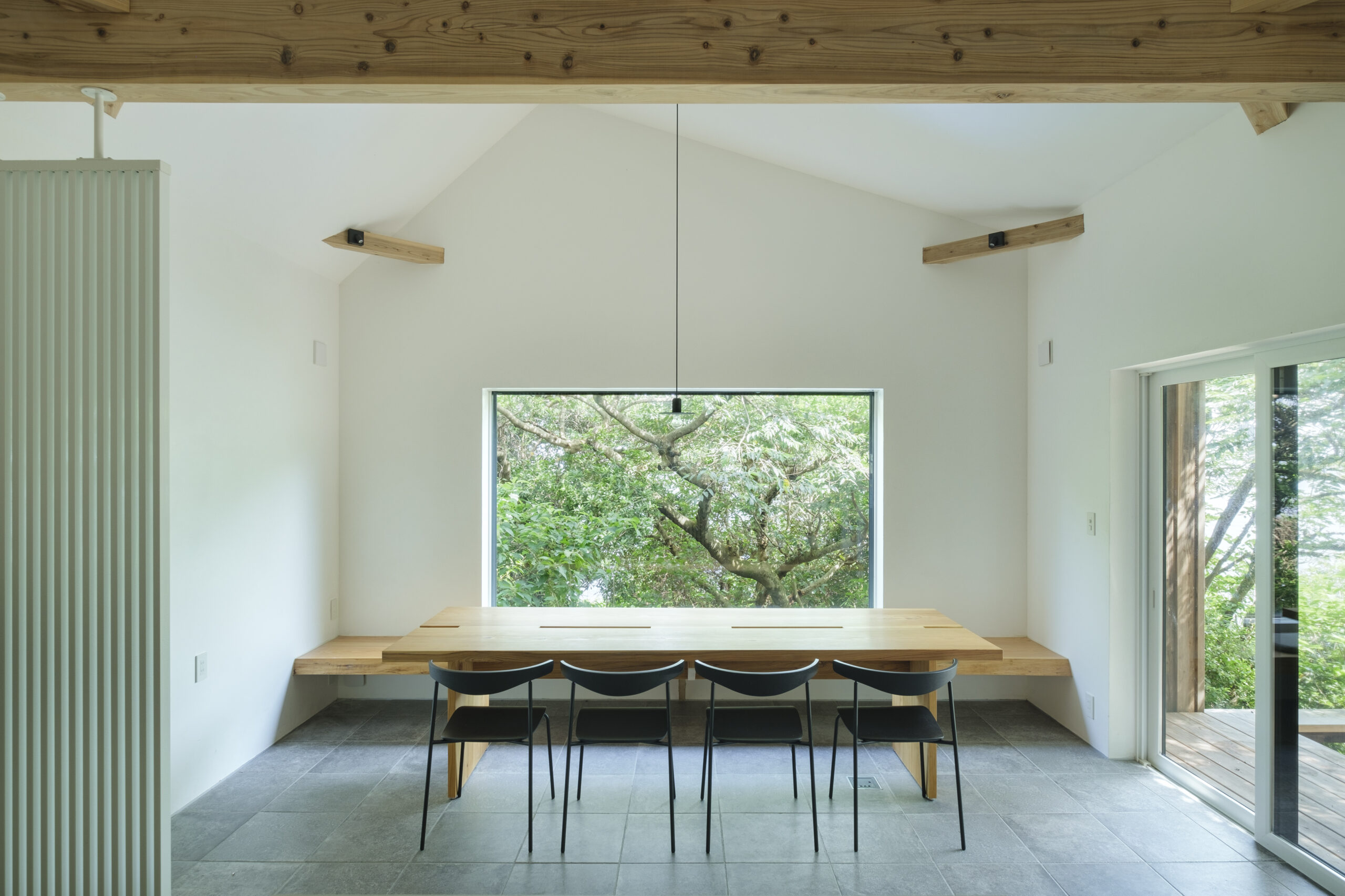 Lounge
Work, read, study or simply relax in this cozy space.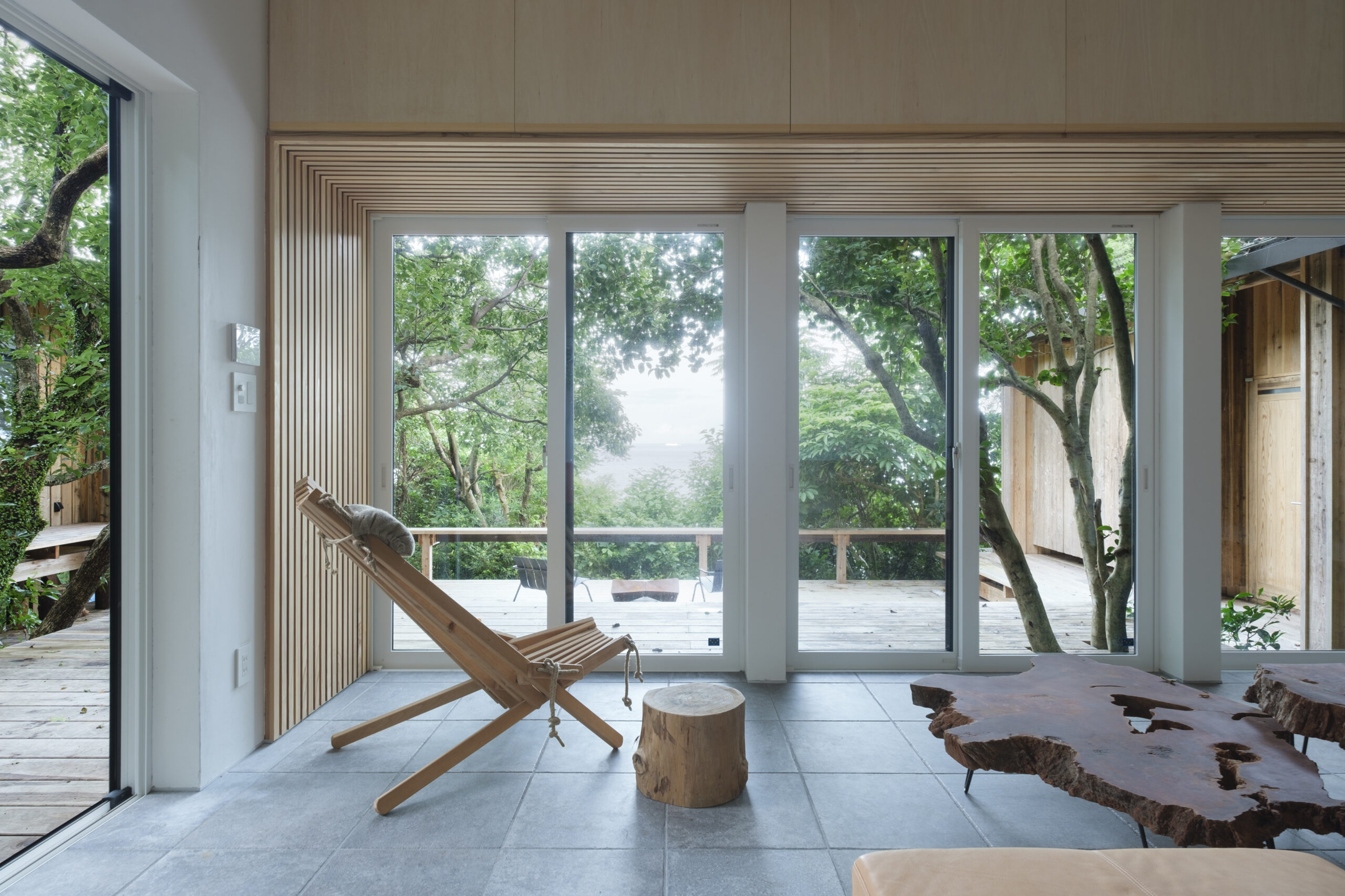 Bathhouse
Enjoy a soak in the family-sized bath by day or night, taking in the ocean views.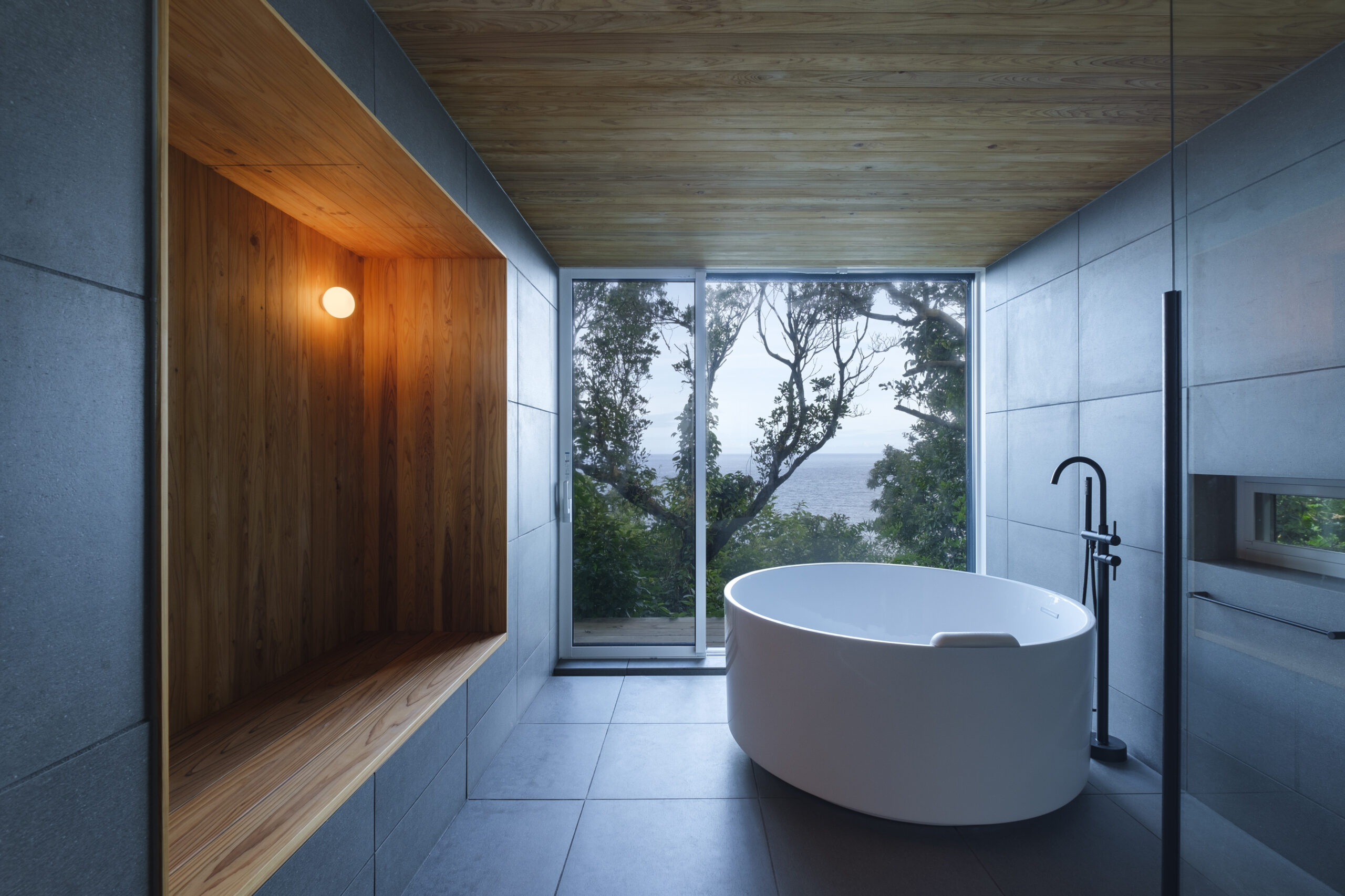 Outdoor sports
Walking / hiking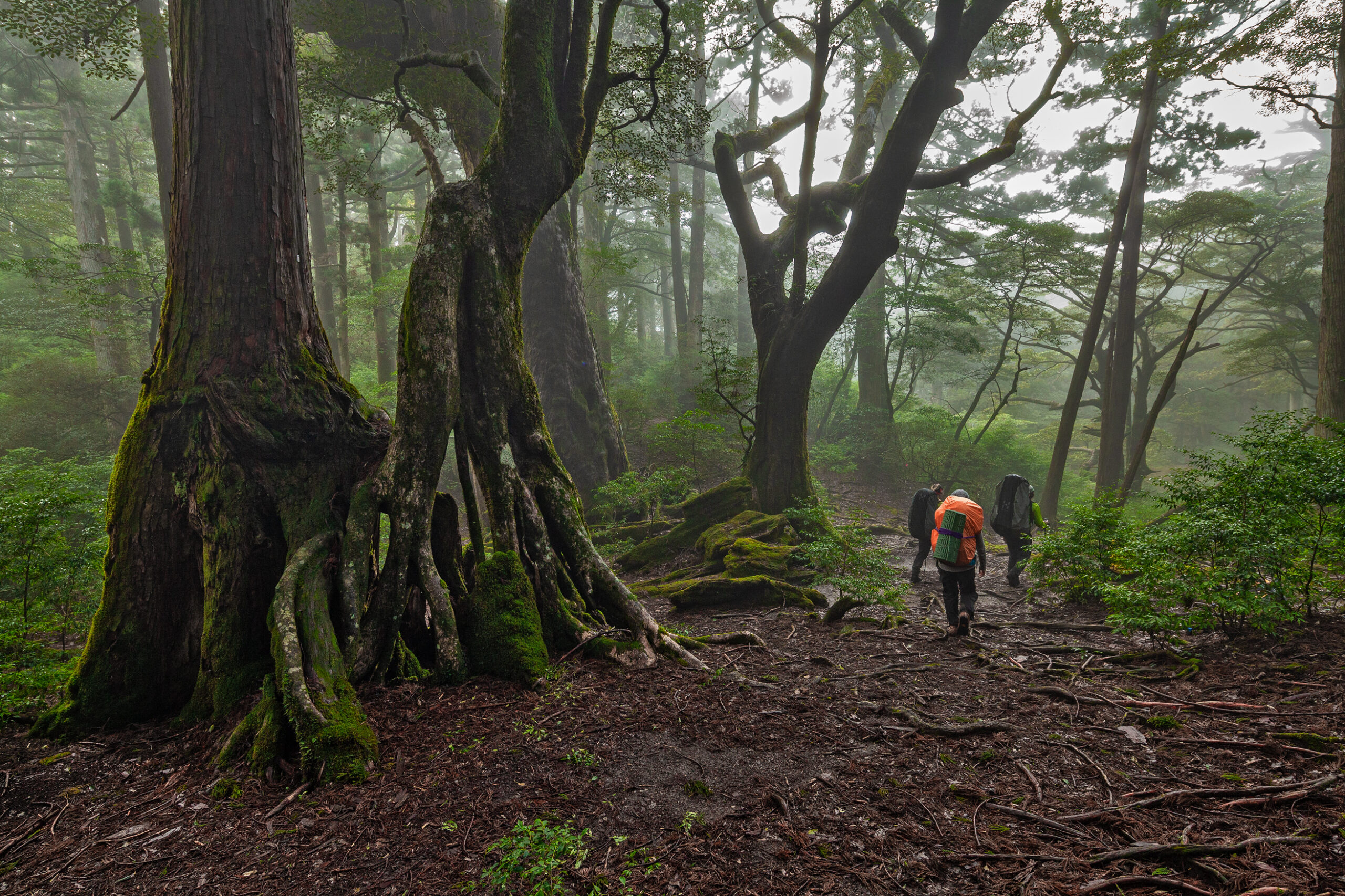 Kayaking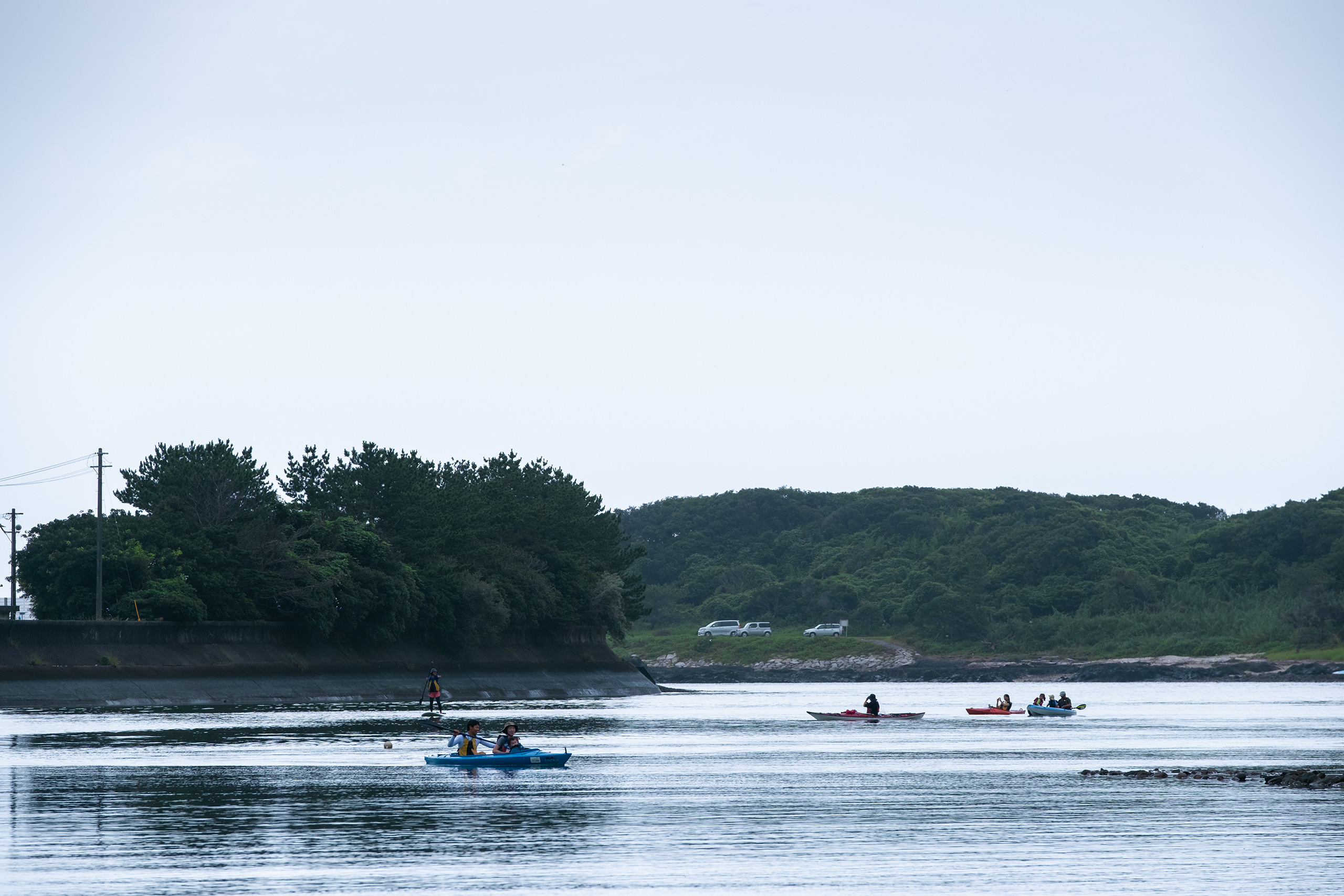 Sup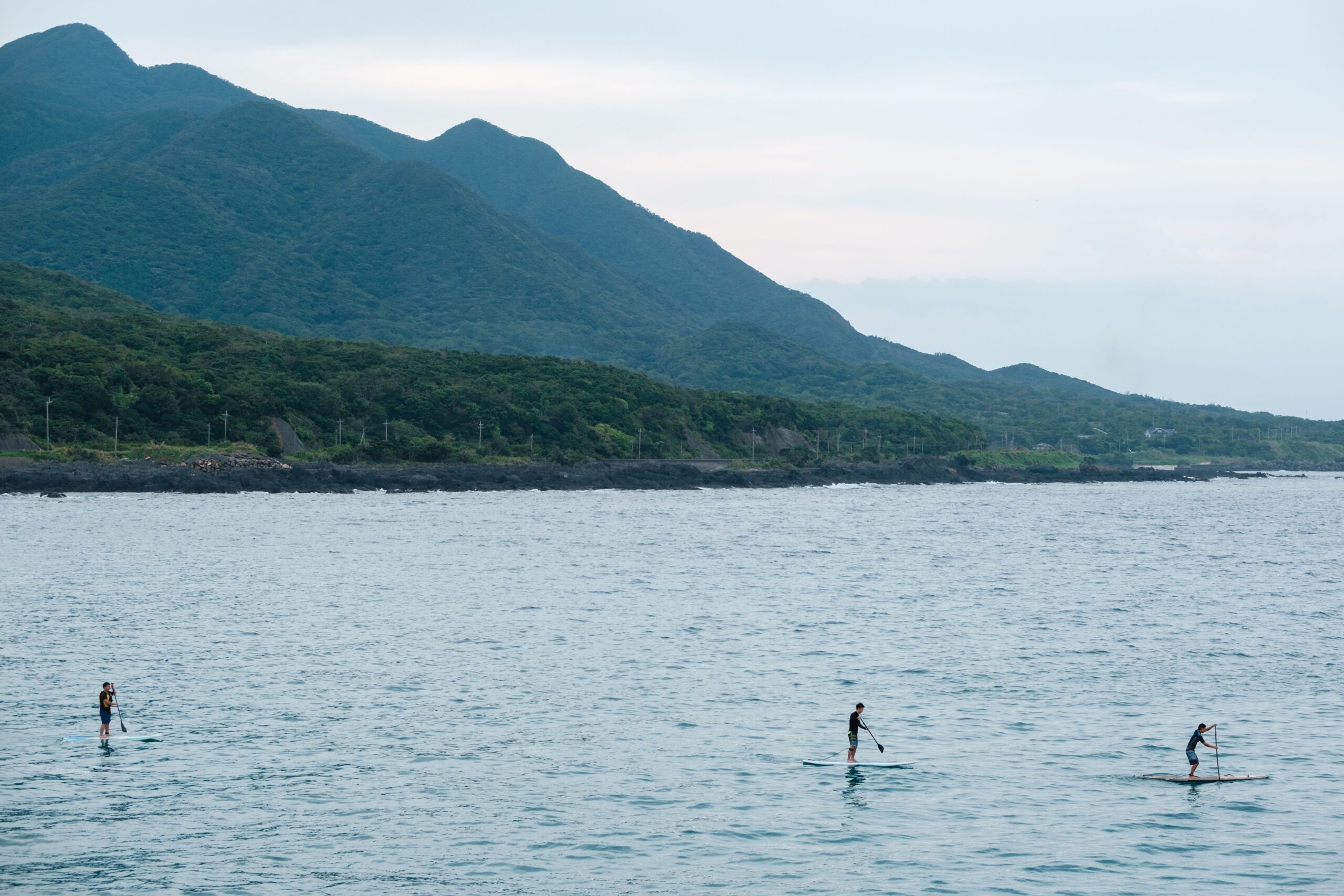 Activities
Sumu's local partner, Moss Guide Club, offers a range of activities and programs catering to individuals, groups and families alike.
Kids program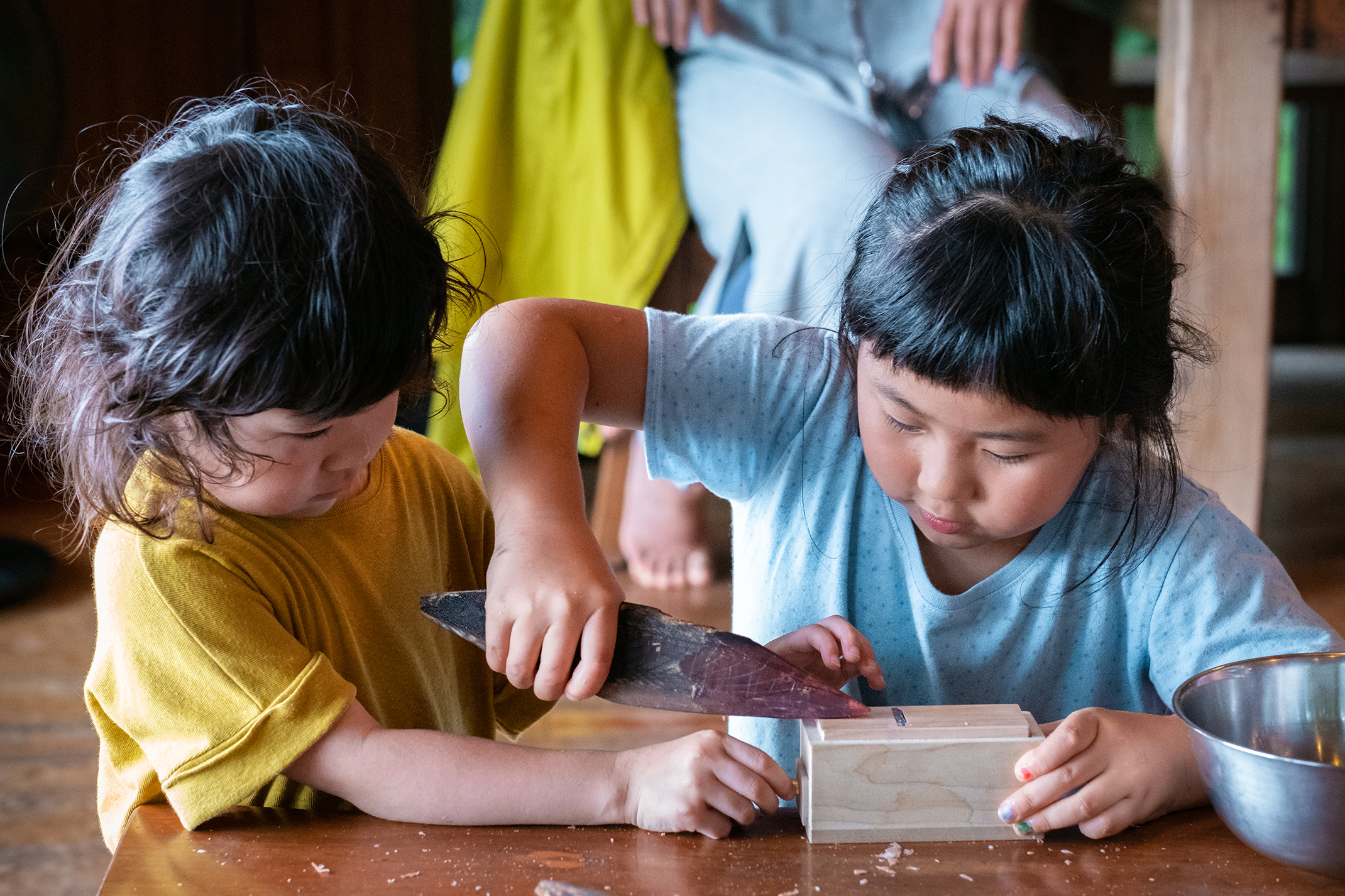 Company program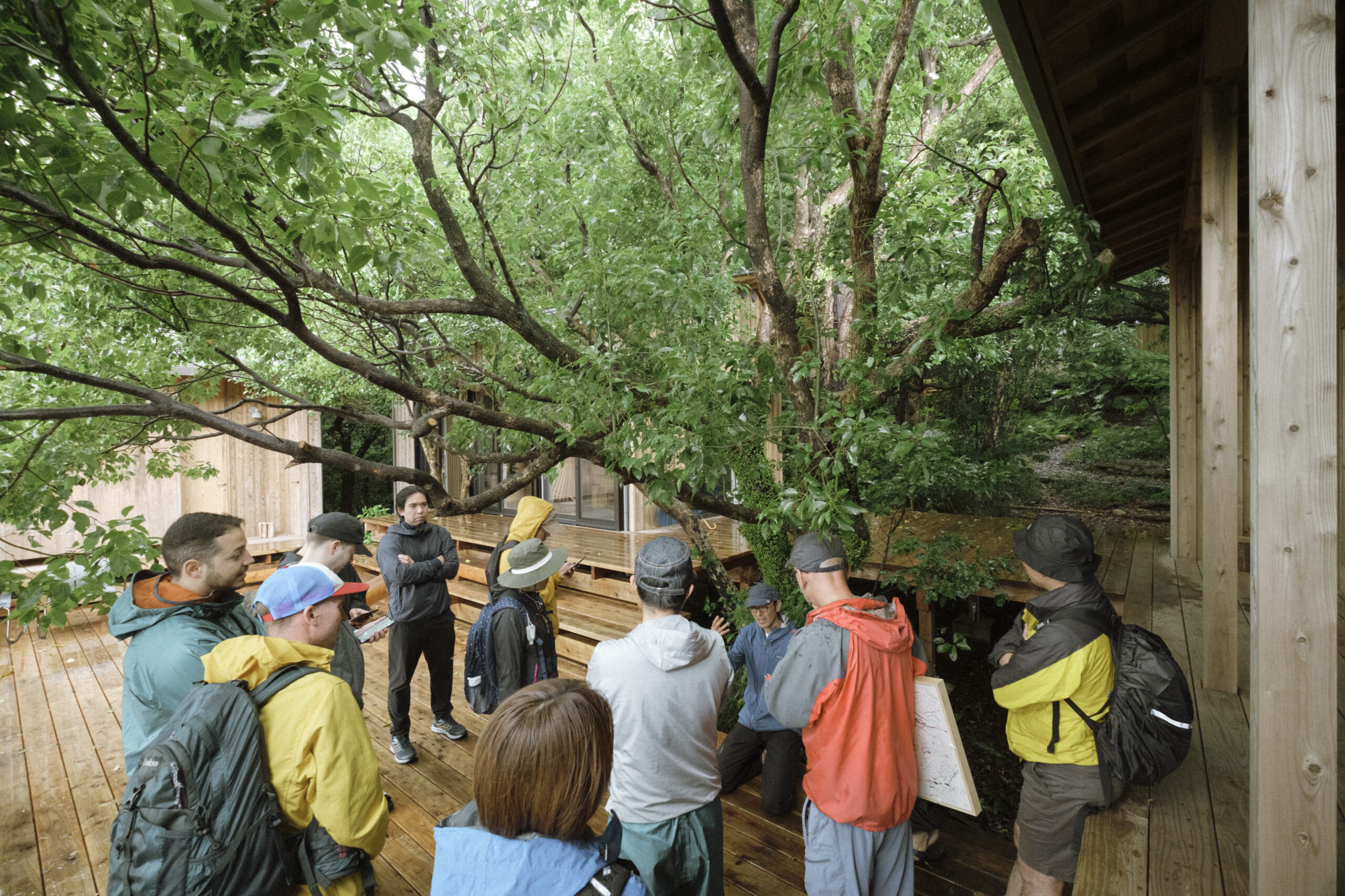 Family program